Mushrooms for health?
For some people, that might sound like a crazy concept. How can mushrooms possibly be good for you? Don't they have little nutritional value?
That couldn't be further from the truth.
Infact, medicinal mushrooms have been extensively studied and sought after for thousands of years, used for their incredible health benefits. Today, more and more people are begining to discover how these mushrooms can bring the body back to a state of natural health- and help us feel amazing everyday.
So, without further ado, let's meet the team.
---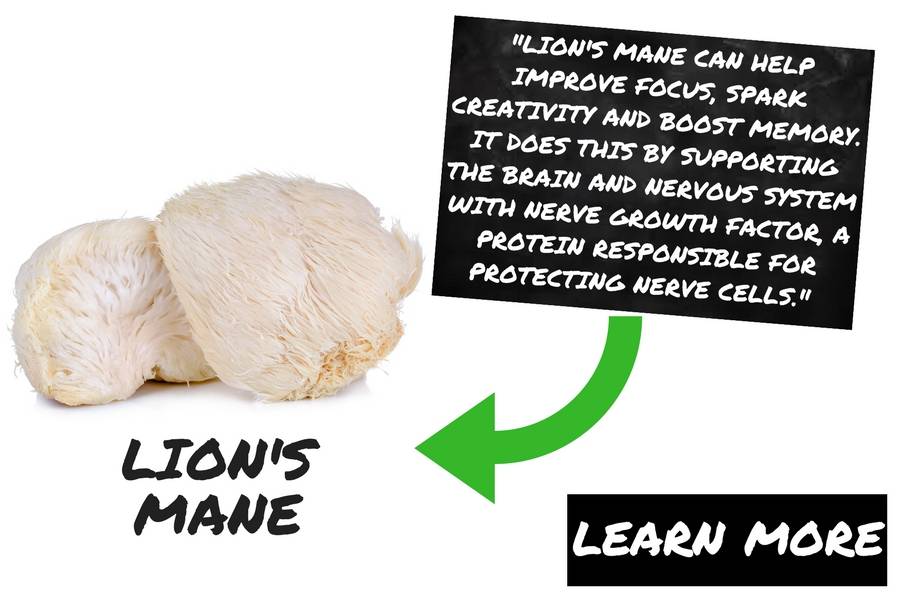 ---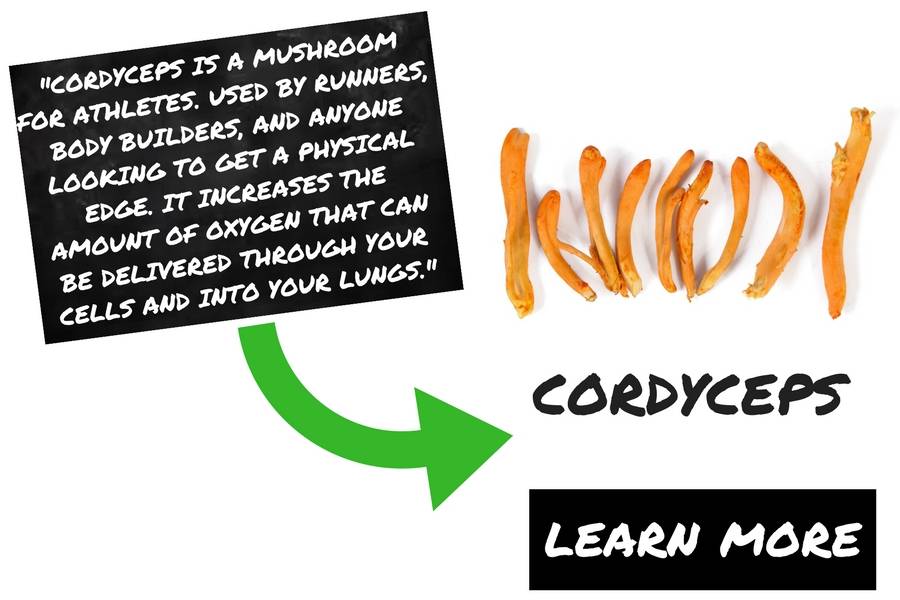 ---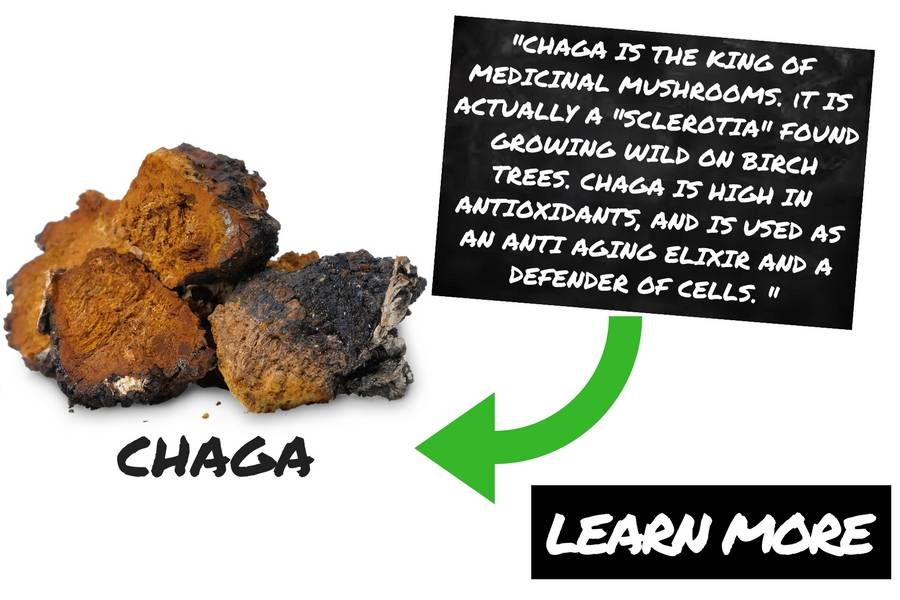 ---
---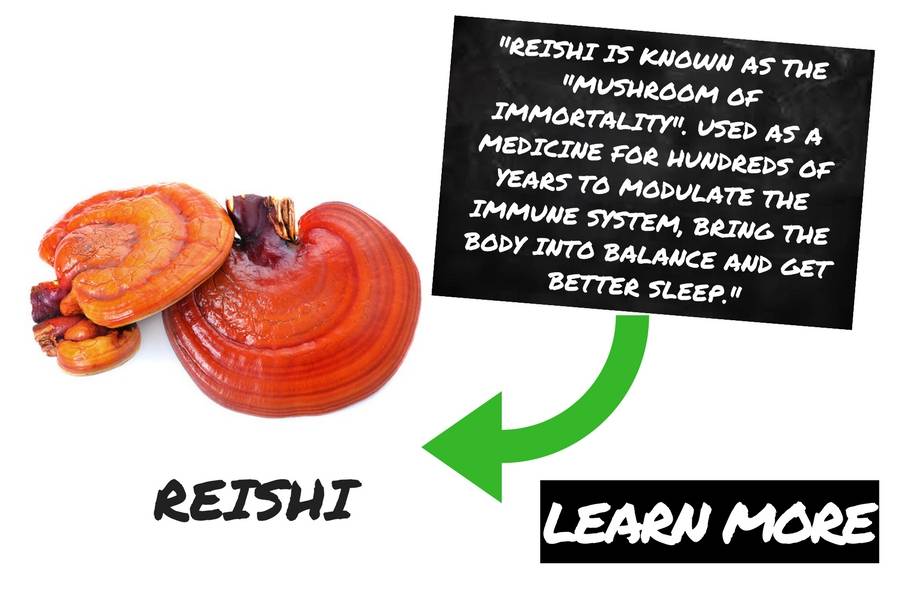 ---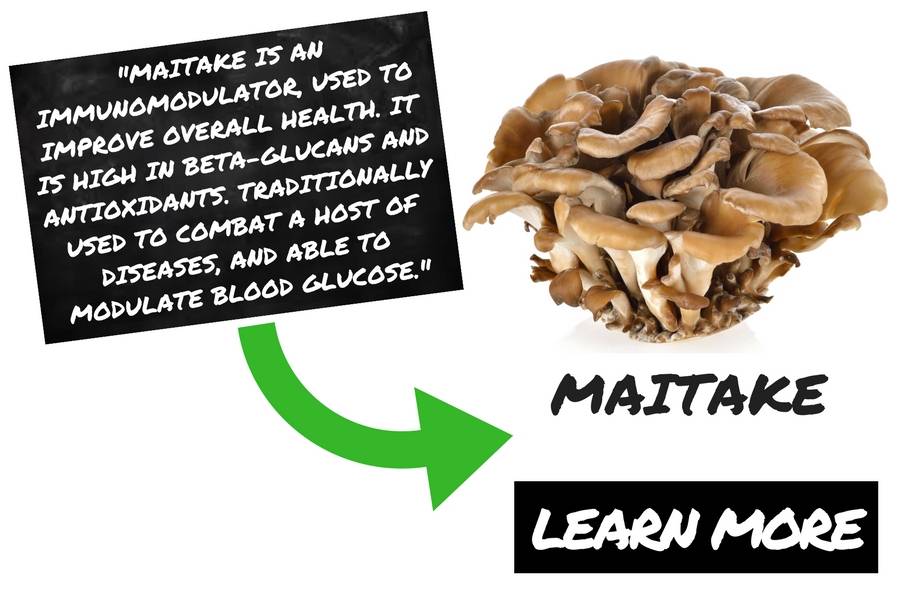 Although each one of these mushrooms has their own superpower, they all share a common trait, (a superpower, if you will).
They all contain Beta-D Glucans.
So what are Beta-Glucans anyhow?
Beta-D Glucans are are a special group of polysaccharides, long chain molecules that can take on an incomprehensible number of different shapes and sizes. Every medicinal mushroom contains different types of beta-glucans, and each of these molecules will interact with your cells in different ways.
Mushrooms also contain a enormous number of other beneficial compounds, which are still far from being totally understood by science. An example of this would be the compounds in Lion's Mane that are able to stimulate the production of Nerve Growth Factor- a protein responsible for the health of your brain.  
More research is being done all the time, revealing the potential that these mushrooms have to change our health, change our live, and even change the world.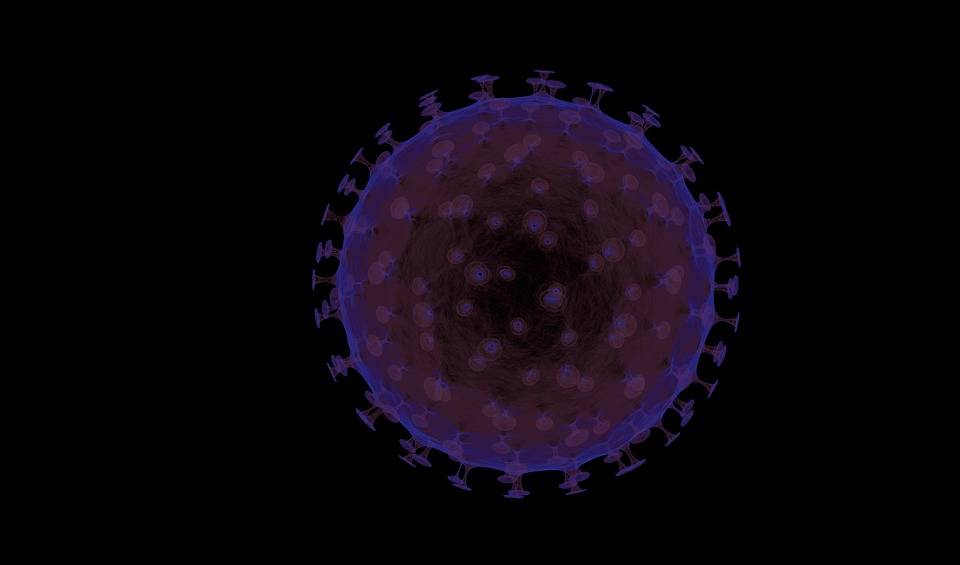 HOW BETA-GLUCANS CAN BENEFIT THE IMMUNE SYSTEM
Without going to deep down the rabbit hole, we can explain how Beta-D-Glucans work by understanding the relationship between these compounds and our immune cells.
Beta Glucans themselves don't fight disease. Instead, these compounds are able to stimulate or activate the other cells responsible for immunity, namely the "natural killer cells" (also known as NK cells). These extremely important defenders travel throughout the blood stream looking for foreign invaders and other damaged cells, destroying threats as the show up.
When Beta-Glucans enter the body, they mimic an invader, and are taken to task by "macrophages", inate immune cells that engulf the Beta-Glucan and take them to the lymph nodes. There, they are broken down into smaller bits. The fragments are then released and bind to these NK cells, and other immune cells, essentially "priming" them and allowing them to reach and react to pathogens much quicker.
THE MAGIC OF MUSHROOMS
The idea of using mushrooms as medicine, however, goes way back to before scientists looking to beta glucans. In fact, some mushrooms have been used for thousands of years.
One of the most famous of these is Reishi Mushroom, a superstar of chinese medicine. In fact, it was held in higher regard than any other herbal medicine and given the name "mushroom of immortality."
You gotta think... why were these mushrooms were so highly regarded and used before modern science could explain what was happening?
Probably because they worked.
The "fifth kingdom" (mushrooms) continued to make massive impacts on human health, when in 1928 penicillin was discovered- a world changing antibiotic derived from fungi!
Even today, many of the world's top pharmaceuticals are made from, derivations of, or imitations of- the compounds found naturally in mushrooms.
Believe it or not, mushrooms are more closey related to humans than they are to plants- which maybe explains why they are able to work so well to positively effect out immune systems.
Thankfully, new research is being done all the time, and they is so much still to be discovered.
WHAT CAN MUSHROOMS DO FOR ME?
DON'T WAIT. FEEL THE REAL MAGIC OF MUSHROOMS.
---
FRESHCAP ON INSTAGRAM