"Keeps me calmer and more focused."
Lance S.
TIME TO GET MUSHROOM POWERED!
ELECTRIC is pure Lion's Mane mushroom extract made from 100% pure fruiting body.
Each bottle contains 120 capsules (60 grams).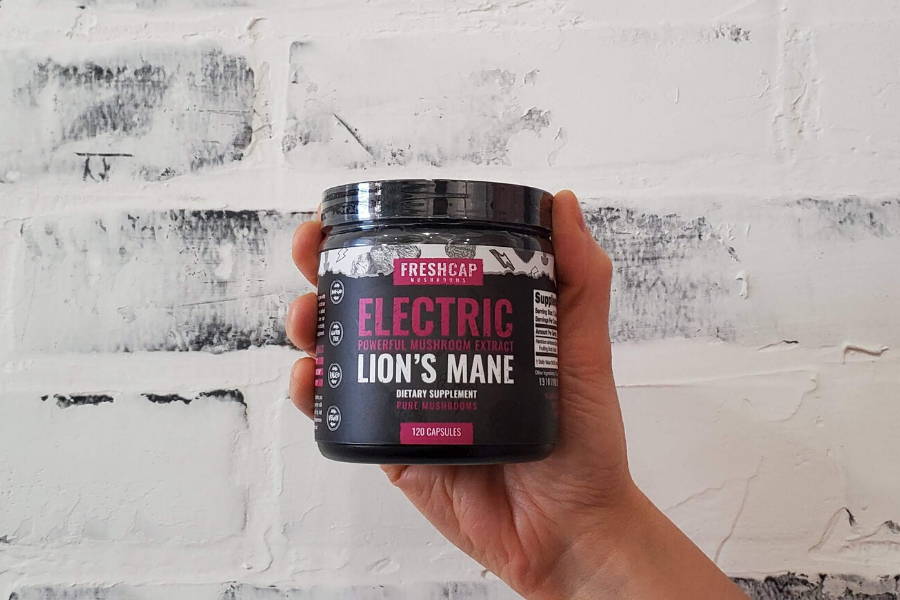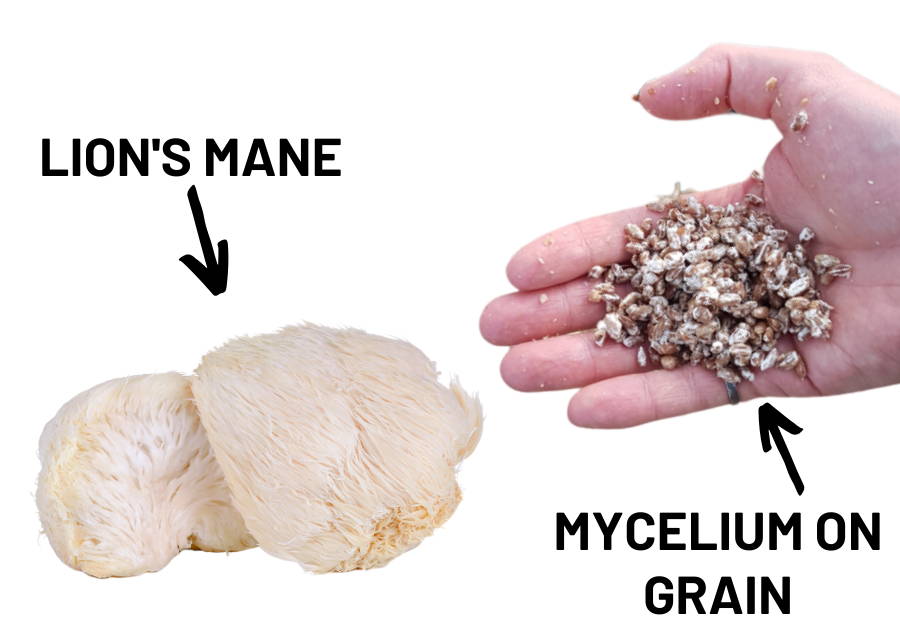 Our organic mushroom extracts are made from real mushroom fruiting bodies- meaning we actually use the whole mushroom- not just mycelium grown on grain. This means it actually contains the beneficial compounds you're looking for, analytically tested and scientifically verified.
Tested and verified beta-d glucan content.

No added fillers, contains <5% starch

QAI Certified Organic

Gluten Free, Non-GMO, Vegan and Paleo friendly

Pullulan Capsules (Veggie Caps), made from plant based materials

No flow aids or other fillers used for processing
Cultivated naturally and organically in shadehouses and greenhouses, with constant fresh air, natural light and pure water. No agricultural products are used in the production of our mushrooms. Every single crop of mushrooms is tested to ensure nothing but the highest quality product makes it out the door.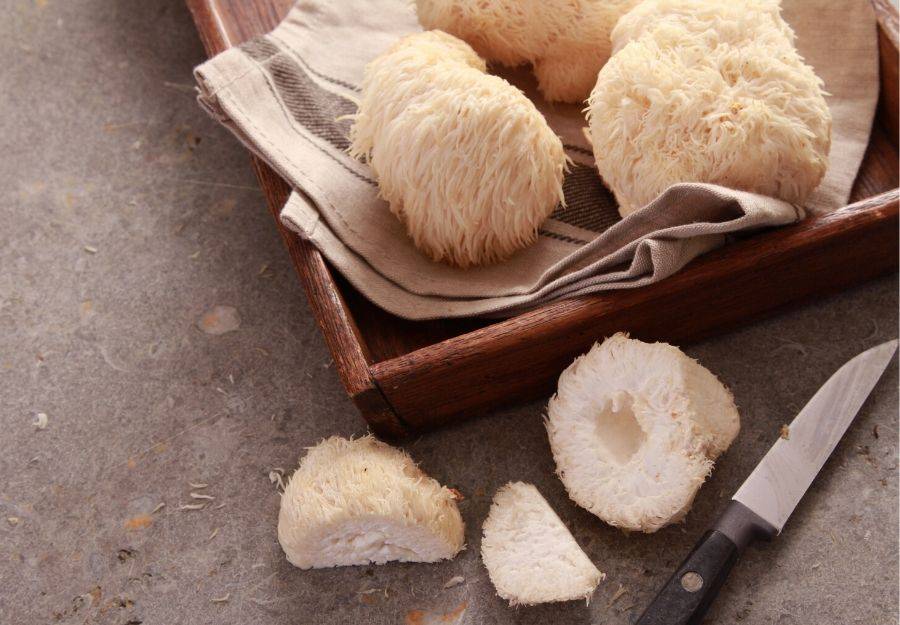 Vegan Capsules
Not all capsules are created equal. Some are made from gelatin capsules or other un-natural materials.
Our capsule shells are made from Pullulan, a 100% vegan material made from tapioca.
No Fillers or Flow Aids
Many supplement manufacturers use "flow aids" and other fillers to help the powder flow into the capsule during production.
FreshCap THRIVE 6 uses no fillers, no flow aids, and no other junk- just pure mushrooms.
Safety

Indication

Ingredients

Directions
Consult a doctor or professional health care practitioner if you are taking prescription drugs, have a medical condition, or are pregnant or nursing. Keep out of reach of children.
*These statements have not been evaluated by the FDA. This product is not intended to diagnose, treat, cure or prevent any disease.
Used to improve immune system function, and promote mental clarity and focus.*
Organic Lions Mane Mushroom

Other Ingredients: Pullulan Capsule
Use as a dietary supplement. Take 2 capsules per day, or as recommended by your health care practitioner.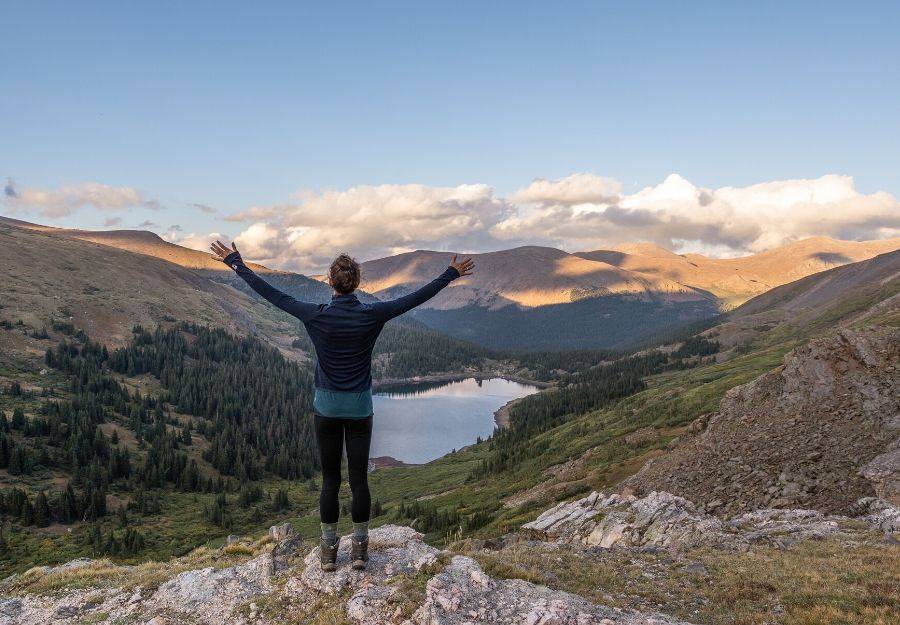 THE FRESHCAP FAMILY GUARANTEE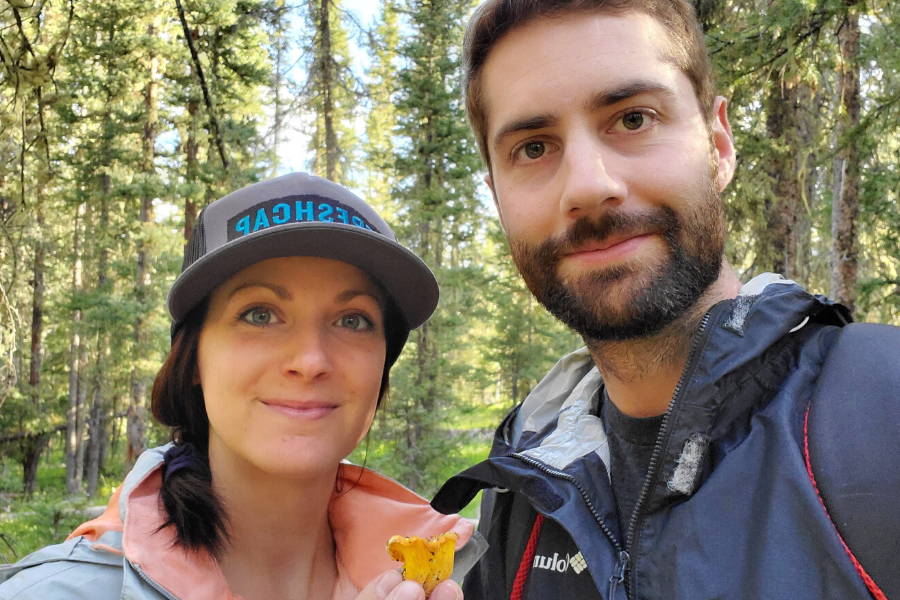 We know you're going to love our mushrooms. BUT, if for any reason you are unsatisfied with your purchase, reach out to us support@freshcapmushrooms.com or 1-855-813-5808 and we will give you a 100% refund.
No risk to you. We are happy to offer this guarantee, because most people love our mushrooms so mush, they end up ordering again!
FREQUENTLY ASKED QUESTIONS
Tegan Shields
FreshCap Mushrooms Co-Founder, B. Sc. in Nutrition and Food Science, Certificate in Plant Based Nutrition.
Tegan Shields
FreshCap Mushrooms Co-Founder, B. Sc. in Nutrition and Food Science, Certificate in Plant Based Nutrition.
Mushrooms for health might seem like a funny concept- but it's nothing new. Properly extracted functional mushrooms are used to support immunity, energy, vitality, cognitive function, and so much more.
Most people will take between 1-3 grams per day. If you're looking to treat a specific condition, it may be best to reach out to your natural health care practitioner for individual advice.
WHAT IS "WHOLE FRUITING BODY"?
The fruiting body is the part of the mushroom that you see, the actual "mushroom". Believe or not, many companies sell "mycelium on grain" or the "roots" of the mushroom that typically grows underground. The problem is that these "mycelium on grain" supplements contain only trace amounts of the beneficial compounds you're looking for in a mushroom supplement. If you are looking for the benefits of mushrooms, make sure the supplement is made from "whole fruiting body".
DO YOU TEST YOUR MUSHROOMS?
Absolutely! We take both quality and safety very seriously That's why all of our mushrooms are tested for heavy metals, pesticides, microbial contamination and gluten, before and after being packaged in our US based GMP Certified facility.
CAN THESE MUSHROOMS HELP WITH MY SPECIFIC CONDITION?
If you are looking to treat a specific condition, it is best to first talk to your doctor or natural health care practitioner.
WHAT IS A HOT WATER EXTRACT?
The beneficial compounds of mushrooms (beta-d glucans) are naturally locked up in the hard cell walls of the mushroom fruiting body. It is hard for your body to break that down and access those compounds. A hot water extract pulls the beneficial compounds out of the mushroom, and makes them bio-available.